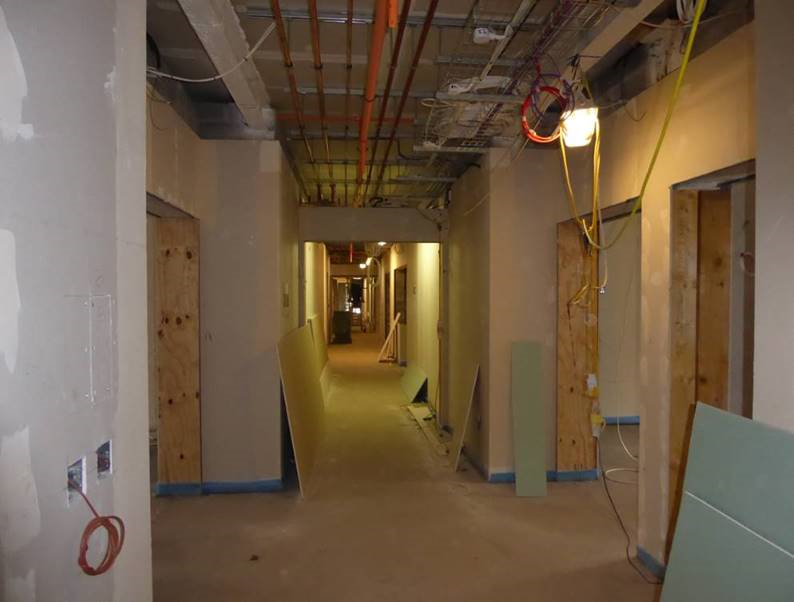 Retrofit – Is it worth the challenge?
Adapting existing buildings can be a lot of trouble, it can take as long and cost as much as new-build and it's always going to be second-hand, so why bother?
The climate emergency is a strong reason to think again. Retaining and reusing existing structures can save 70-80% of the embodied carbon footprint compared to building new. The cycle of demolition, disposal and new construction is hugely wasteful of resources, we need to find ways to make the new spaces we need without destroying the planet.
Through review of a case study project, Campus Central at University of Stirling, we want to show how well-designed and managed adaptive-reuse projects can save carbon and create spaces that feel like a completely new environment.                                                  
The webinar will share some of the key factors in determining how and when retrofit is worth the effort, the specialist skills needed to deliver it successfully and the client's view on what can be gained from it.
Presentation structure:
Introduction, Karen Nugent, Design Director Education, Page\Park (5mins)
Client's view, Colin McNally, Executive Director of Estates, University of Stirling (15mins)
Contractor's view, Paul Happell, Senior Project Manager, Robertson Construction (15mins)
Architect's view, Ana Cristobal, Director, Page\Park Architects (15mins)
DATE: Thursday 26 May
TIME: 10.00am