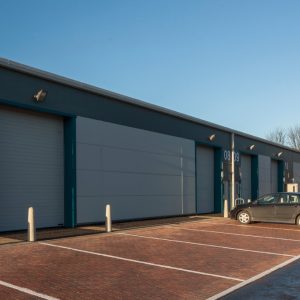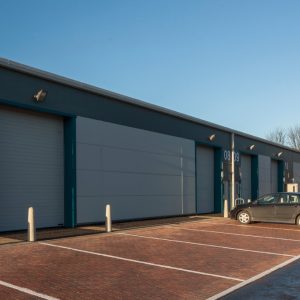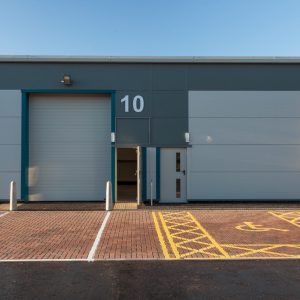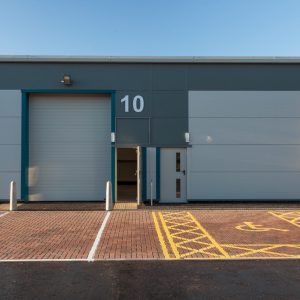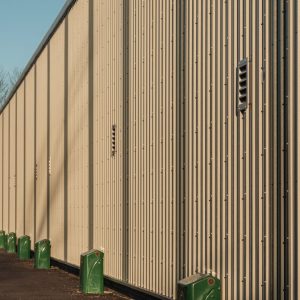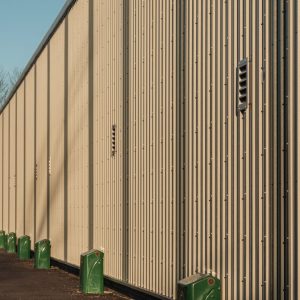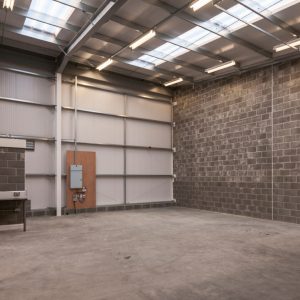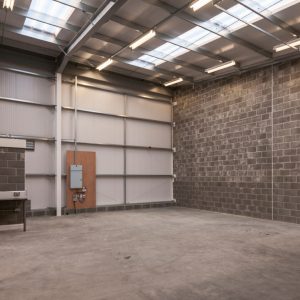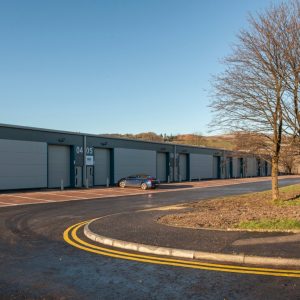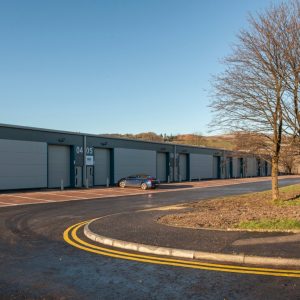 Levenside Business Court
The Levenside Business Workshops are part of West Dunbartonshire Council's wider regeneration plans for the Vale of Leven.
The 13 industrial workshops provide modern, purpose built, flexible spaces for small and growing businesses to encourage investment in the local area.
The project was constructed on derelict land; converting an unused sit4e into a productive place for people to work and invest in.
West Dunbartonshire
Council
Vale of Leven Industrial
Estate, Dumbarton
New Build to create 13
workshops for small businesses
Civil and Structural – Curtins
Mechanical and Electrical – Hawthorne Boyle
Quantity Surveyor – Armour

VALUE OF WORK TO SCOTTISH SME'S