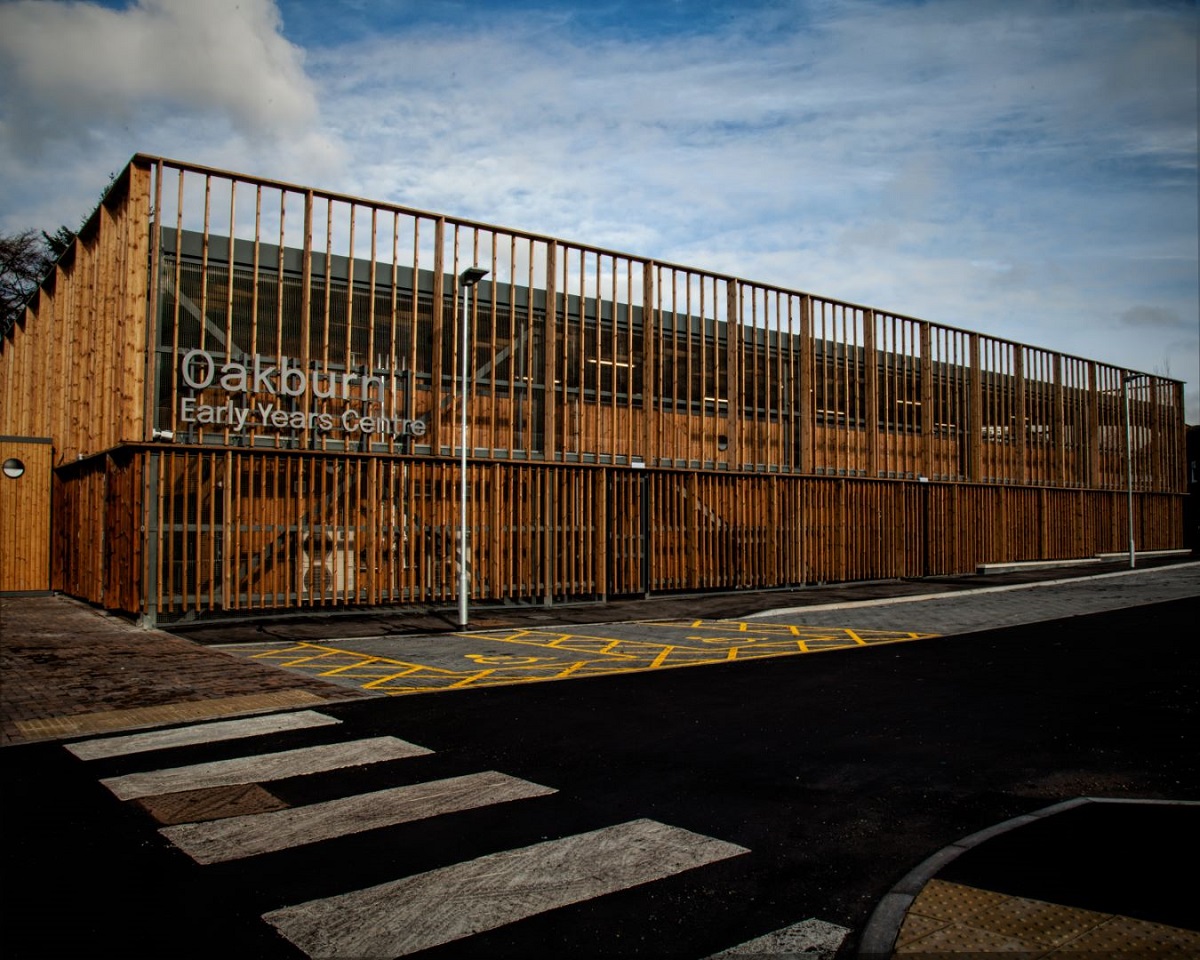 Practical Completion of St Joseph's Early years
Practical Completion was achieved on the St Joseph's Early Years project today, Friday 12th February.
This fantastic early learning and childcare environment will enrich the learning experience of young children and build skills and confidence that will be invaluable for their future development.  It has been delivered under the hugely challenging circumstances that COVID-19 has created so we are immensely proud of how well the combined East Dunbartonshire Council and hub team and our fantastic supply chain partners have worked together to deliver such a fantastic new facility.  We also recognise the site team's success in building a positive relationship with the local community.