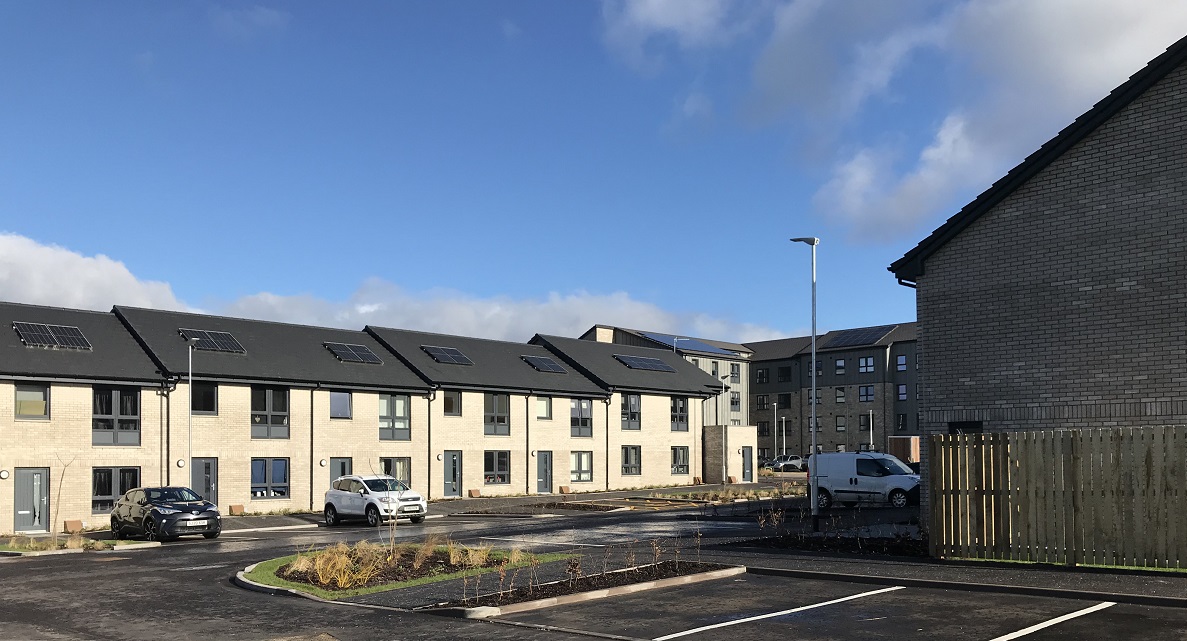 Hub West Scotland selected to deliver major housing programme
The planning, design and delivery of high-quality sustainable housing developments is one of our most important and fastest growing services.  Following the successful delivery of an 87 unit development that has transformed a brownfield site in Kirkintilloch for East Dunbartonshire Council (EDC), we have been selected to deliver a major housing programme for EDC which represents an investment of £60M over the next 4 years.
The innovative programme approach will allow hub West Scotland and East Dunbartonshire Council to deliver substantially enhanced community investment outcomes and even better value for money.  The programme will generate more job and apprenticeship opportunities and provide work and growth-support opportunities for local companies. This progressive approach will ultimately generate significantly better social and economic benefits for East Dunbartonshire's communities on top of the creation of high quality affordable and sustainable housing.