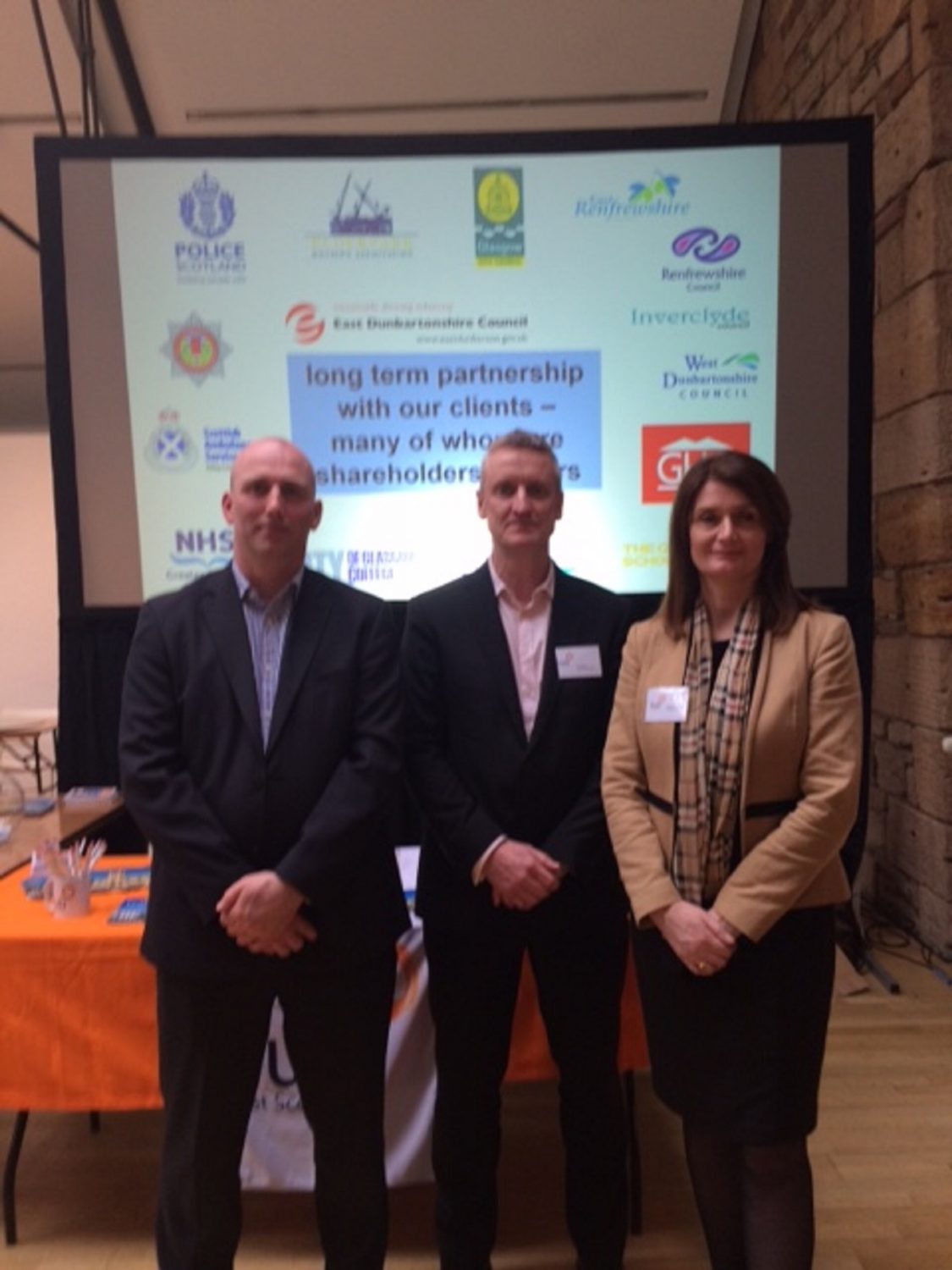 Hub West Scotland Housing Launch
We were delighted with the success of our housing model which was launched today.  The drop in event at The Lighthouse in Glasgow was an opportunity to discover our new housing model which has been created to deliver more affordable housing within the West of Scotland.  The event was an opportunity for local authorities and housing associations to learn and understand more about the operation and flexibility of the new model, meet our Delivery Partners and gain a greater insight into hub West Scotland.
Iain Marley, Chief Executive, said "Today's launch of hub West Scotland's Affordable Housing programme was a great success and we are grateful to all clients and partners who attended and shared their perspectives on the challenges and opportunities that we collectively face.
We enjoyed sharing details our compelling offer, its guarantee of certainty and value for money and the focused added value that we bring to local communities in the form of business opportunities, jobs, apprenticeships and training.
There are few things that are more important than providing high quality, affordable and energy efficient homes and we are looking forward with excitement to collaborate with partners and deliver the much needed additional capacity within developments that enrich and enhance our communities."