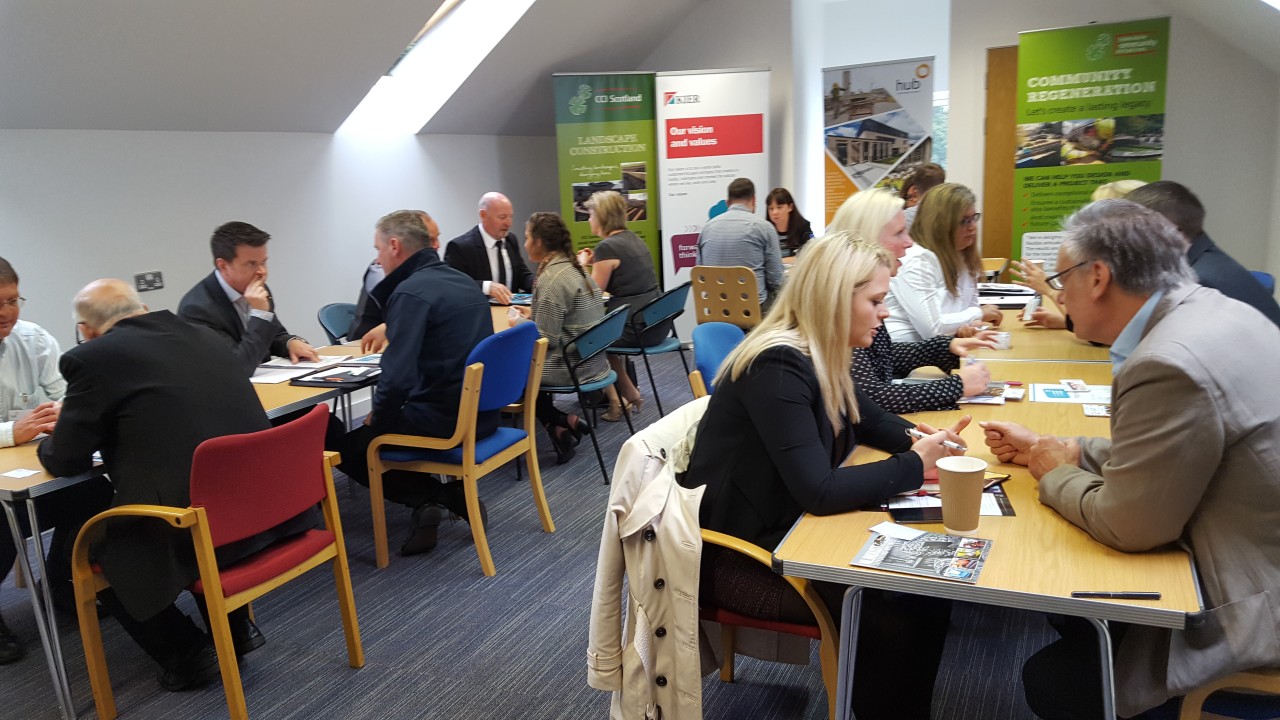 Hidden Gems – Scotland's Supported Businesses
hub West Scotland and hub South West Scotland are jointly hosting an event on Tuesday the 24th September 2019 at the RSBi/City Building, Glasgow G21 4BB from 14:00-16:30.  The event will focus on matching supported businesses with contractors operating in the construction sector, with a trade exhibition (supported businesses exhibiting) and round table networking.
RSBi (formerly Royal Strathclyde Blindcraft Industries) is a supported employment facility that manufactures a wide range of products including kitchens, office and educational furniture, beds, soft furnishings, timber building kits and metal products, as well as offering a complete furnished accommodation and storage solution.
There are a number of such organisations throughout Scotland providing much needed support and employment for local people, and we are using this joint event to showcase each of them trading with the construction sector and looking for further trading partners.
Hub West Scotland look to our supply chain to commit to supported businesses on several of our contracts and this is a great opportunity to understand more about the range and quality of services and products available.   
Please follow the link to book your place https://www.hubsouthwestscotland.co.uk/event/event/246-september-hub-club-hidden-gems-matching-supported-businesses-with-contractors-operating-in-the-construction-sector