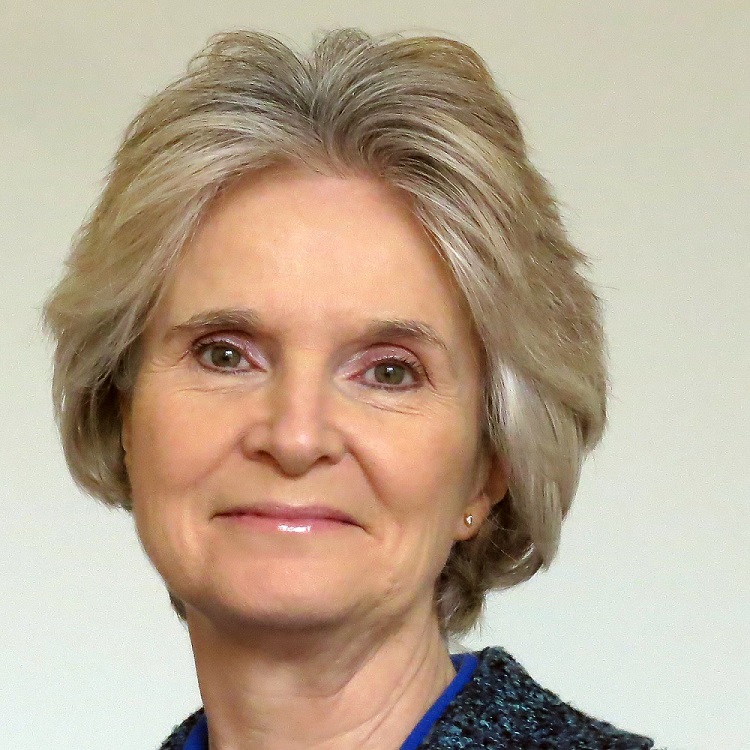 Congratulations to our Chair!
We are delighted that our Chair, Jo Armstrong has been appointed as the new Chair for Wheatley, Scotland's leading housing, care and property-management organisation.
She will succeed Alastair MacNish when he retires at the Group Annual General Meeting in September.
Jo's extensive professional career spans financial services, the Scottish civil service and charitable sector. A panel member of the Competition and Markets Authority, she is a member of the Water Industry Commission for Scotland, chair of hub West Scotland and a member of the IoD Scotland's Advisory Board. Previously, she chaired OFGEM's expert panel for its Electricity Network Innovation Fund; was a budget advisor to two Scottish parliamentary committees; an honorary professor of Public Policy at Glasgow University and is a former chair of ENABLE Scotland.
https://www.wheatley-group.com/media/news/newsfolder/wheatley-group-appoints-jo-armstrong-as-its-new-chair